PARTICIPATING JURISDICTIONS
---
SPECIAL POINTS OF INTEREST
Mark your Calendars!! The fifth annual 2007 Awards Banquet will be held on June 8, 2007 from 7:30 to 11:00 AM at the Wilsonville Holiday Inn. Take the North Wilsonville Exit off of I5 and the Hotel is located on the West side of the freeway. Awards will be presented in both the single-family, & development site categories.

Help promote the program this year and lets make a difference!

Feedback! - Please contact Fred Wright w/ Di-Namic Resources LLC at (503) 645-5592 or diresource@earthlink.net with questions or concerns regarding the program.
---
Newsletters
---
WET WEATHER EXAMPLE LETTER
---
MATERIALS
---
2006 AWARD CEREMONY
2003 AWARD CEREMONY
2002 AWARD CEREMONY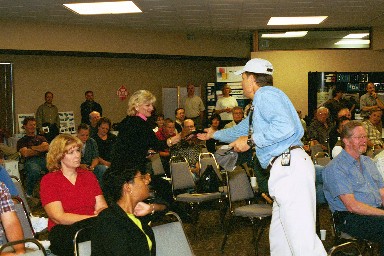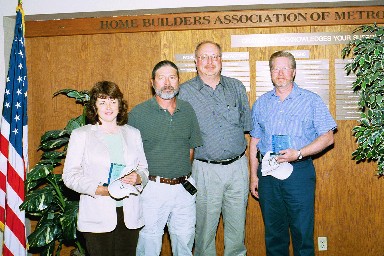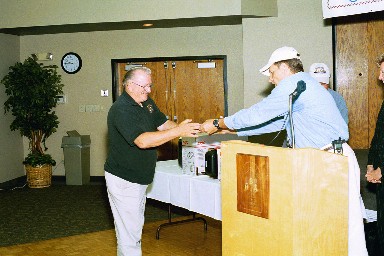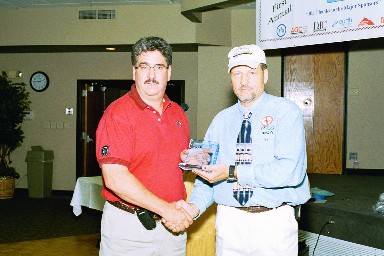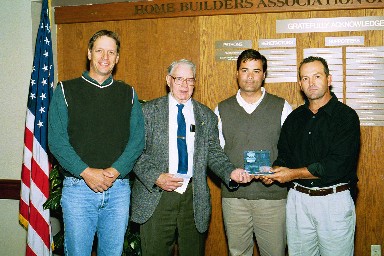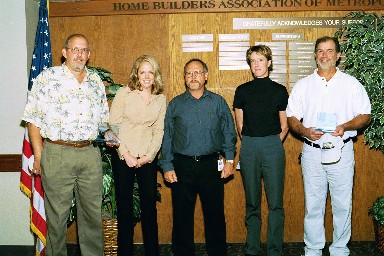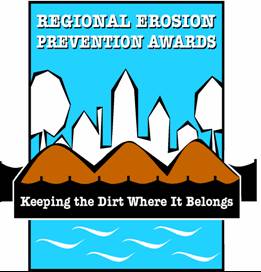 Awards Program

Representatives from local jurisdictions In the area around Portland, Oregon have developed a regional awards program to recognize businesses and individuals for outstanding erosion prevention and sediment control achievements in Clackamas, Multnomah, Washington, Marion, and Clark counties.

Nomination Requirements

Each nominated site must meet

the following:

<![if !supportLists]>· Nominations will be accepted from the participating agencies for construction work projects performed inside their service areas.

· Project phase must be completed in the 12 months prior to April 30th.

· Nominated project or site cannot have any enforcement actions beyond required routine inspections.

· Nominated site is voluntarily maintained on a regular basis.

· Must achieve a level of erosion prevention and sediment control that meets or exceeds the local agency's minimum requirements and protects the environment.

Goals

Erosion prevention and sediment control on construction sites has become a major component in our local governments' water quality improvement plans. Consequently, an enormous amount of public and private resources are being devoted to this issue.<![if !supportEmptyParas]> <![endif]>

The goals of the program are to encourage erosion prevention practices during construction, provide uniformity and consistency across jurisdictional boundaries and to develop strong partnerships within the building community.

<![if !supportEmptyParas]>

Award Selection

A regionally coordinated set of specific criteria and evaluation methods will be used to standardize the review for each category. Each participating jurisdiction will individually select its best local builders, developers and contractors for exceptional practices or programs according to the standardized criteria.

Awards Categories

The Fourth Annual Erosion Prevention Awards Program is accepting nominations in three categories: (1) single family and (2)Capital Improvement Projects (3) Development sites. Development sites include multi-family, subdivision, commercial, industrial, and linear type projects.

Recognition

Awards are presented during a Regional Erosion Prevention Awards Breakfast Ceremony in June.

Regional Recognition includes:

· An award suitably inscribed with the recipients name.

· Media Recognition

· The opportunity to network with the Industry's leading vendors.

· Exceptional door prizes
A Big Thank You to Our Sponsors:
A Division of Crown Landscape, Inc. LCB 6181
---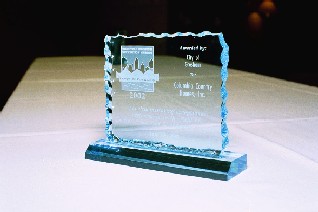 ---
Erosion/Sediment Control BMP News
Periodically when new bmp's or innovative techonologies are introduced we will post them here. Please see the article below.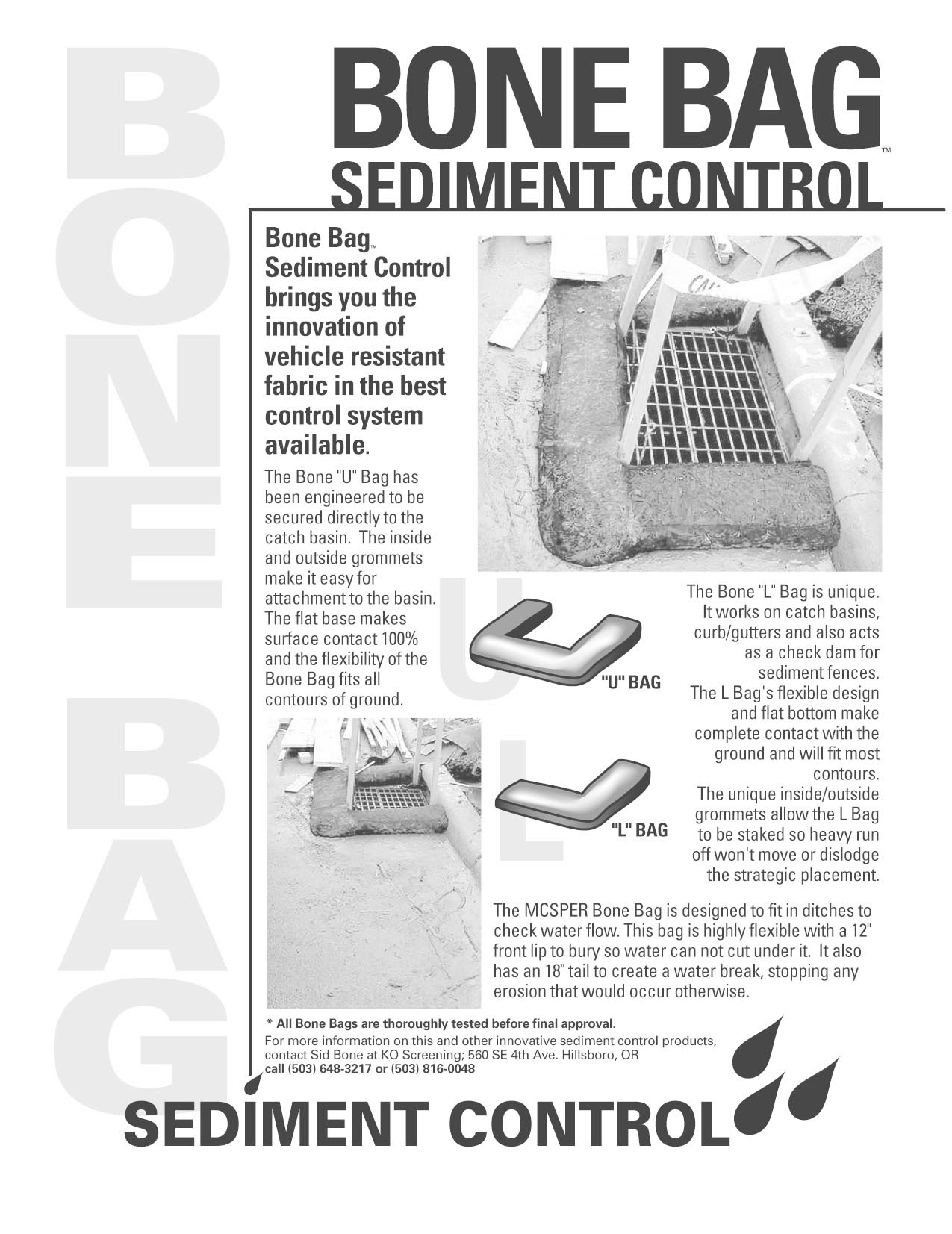 Last updated on 2/06/2007
Number of Visitors Since March 2, 2005: